Twins celebration - kayaking trip
The traditional twin celebration is a time when we congratulate our company employees, which are born after the twin sign. We have them the most! We have been organizing the celebration in the nature with kayaking for the third years in a row.
29.06.2019. We were paddling canoes down Zeimena river. The team of Rosteka conquered 18 kilometres.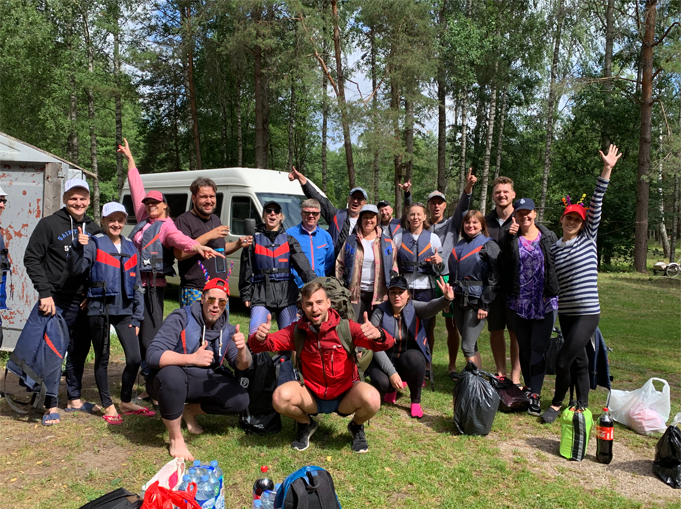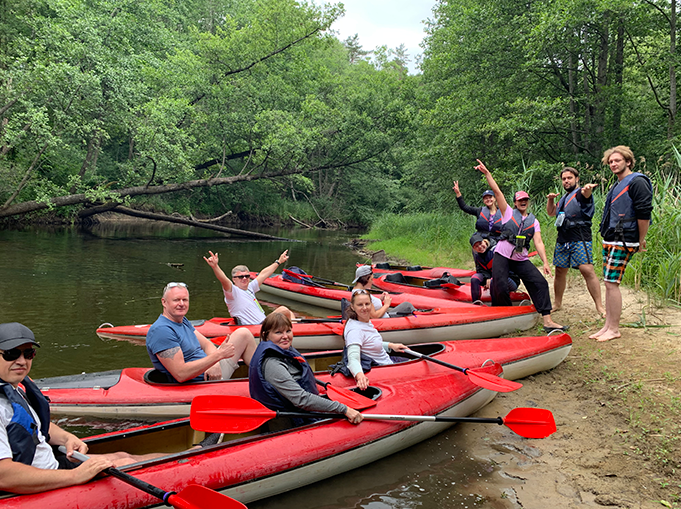 20th of May, 2018 Kayak trip in the Varena district, in the Ula and Merkys rivers. We have overcome 28 kilometers!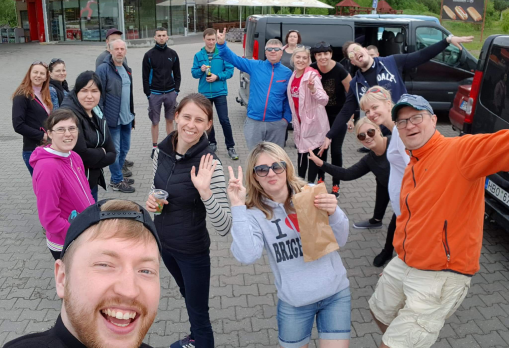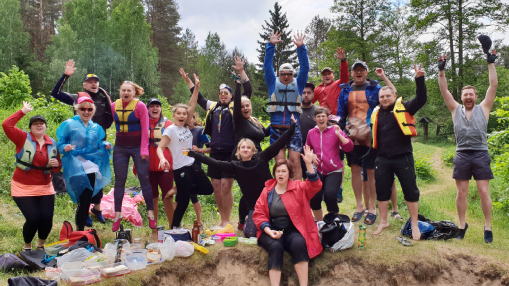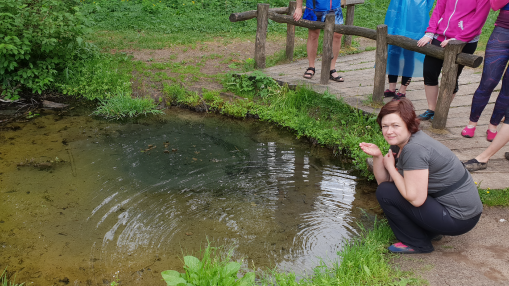 10th of June, 2017 Kayak trip in Ignalina, overcoming 7 lakes!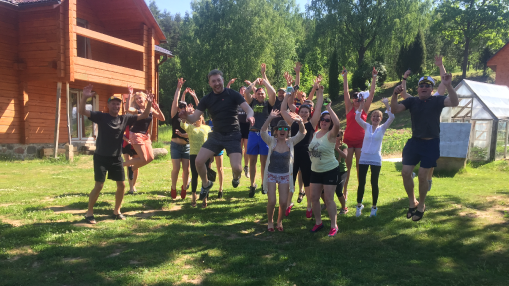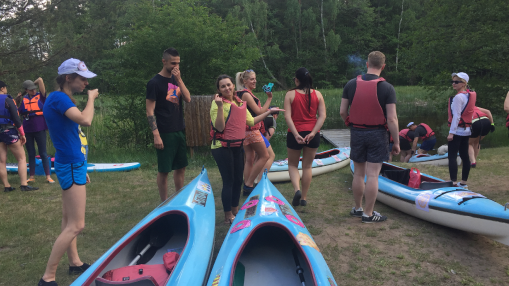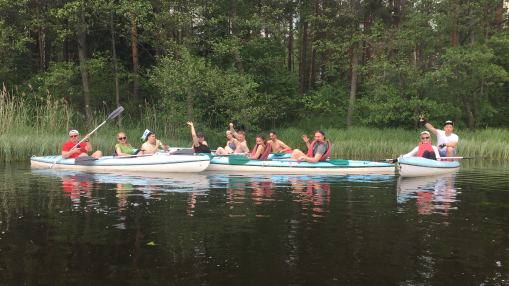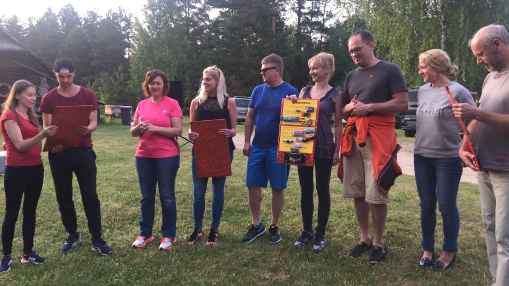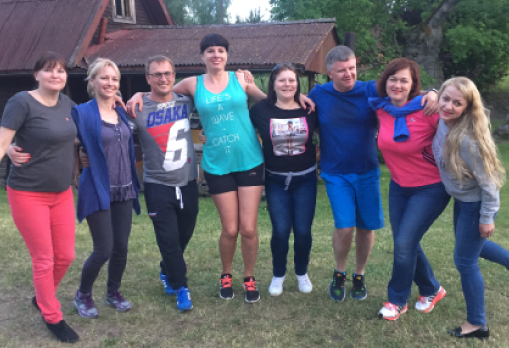 18 th of June, 2016 Kayak trip in the Sirvintos district, in the Sirvintos river.